With Management Pro you will have the benefits of a CRM such as centralization of your information, data improvement and customer engagement increase + you will also leverage benefits of an ERP to automate and manage your core business for optimal performance.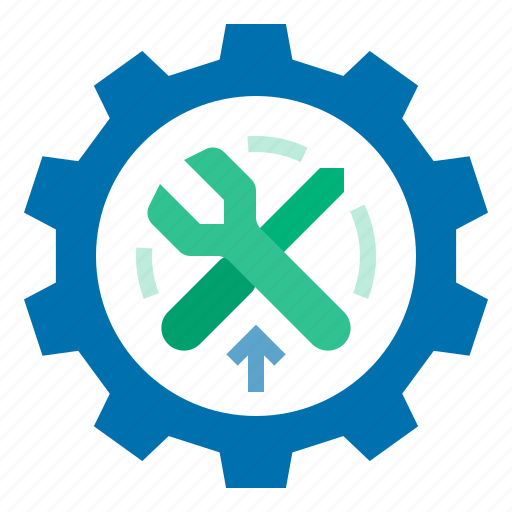 Improve Operational Efficiency and transparency in your organization by automating processes and improving communication between departments.
Generate Sales by focusing your efforts towards selling to the right customers
Improve your buyer's journey by offering the right content at the correct moment and reducing any friction through their buying process
Lower Customer Aquisition Cost by freeing up repetitive tasks from Marketing and sales.
By centralizing your information you can streamline internal processes, automate manual tasks to increase efficiency and help to align teams. As a result, you will benefit from a more consistent customer experience and business growth.
Increase customer retention by cross selling or offering discounts to repeated customers.
FEATURES THAT WILL DRIVE YOUR BUSINESS
Let your systems work for you 24/7
ManagementPro allows you to manage your clients and your organization efficiently from a single platform.
It is fully customizable and its modules will depend on the structure of your business.
Integrated e-mail Marketing plattform
Book Appointment Feature
Chat bot
Improvement in lead conversion
Reduced repetitive administrative tasks
Increase in revenue per sales person
Decrease in marketing and sales costs
Have Piece of Mind with our Technical Suppport
We pride ourselves on our after sales service including the warranty, staff training and technical support.
Our relationship doesn't end with the delivery of the final product, we will continue to accompany you to ensure the success of the project.
Other Solutions that you might find Interesting
InsurTech Suite is a set of tools designed and created to accompany clients and agents in the insurance industry throughout each one's journey. We have worked hand in hand with large insurance agencies and learned at their side what is important for them and their clients.