ADEN University, a recognized university located in Panama, needed an academic system for the process management of the students that could be implemented in a short term and that could also be integrated with the other existing systems in the educational group.
The university had a development department in Argentina with which it would be ideal to develop customized and "homemade" software, however, the team did not have the time or human resources to attend to the project due to the multiple technological requirements that was facing the educational group.
All this led ADENU to evaluate various options for custom development, including the option of doing it with Protos.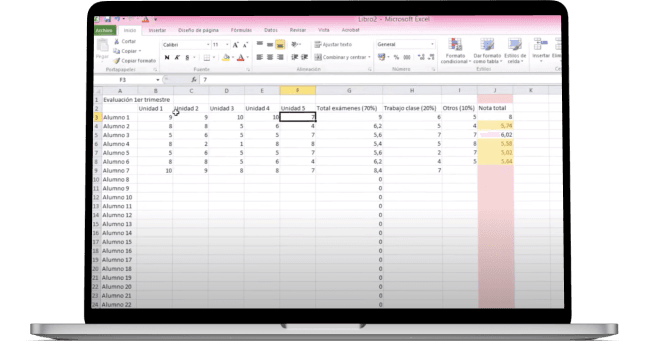 Our proposal
In a first evaluation, we understood that the best option for them was not to develop a product completely from scratch, so we proposed that they first carry out a technological consultancy that would allow them to test some commercial options with a low budget and with great agility.
In the consultancy we were able to observe that ADEN used Odoo (an open source system) to manage other departments of the university, therefore due to the fact that its technical team already knew this platform, instead of developing custom software we made them a proposal that would also allow them to save money: Install, configure and adapt the Odoo Open Educat educational module to initially determine if that platform met their requirements and thus avoid investing in a new one.
Result
Thanks to our contribution, today Aden University has an educational platform that is 100% personalized and adapted to their particularities that works very well for them in their day-to-day work and that allows their own internal software development team to continue extending and customizing it without depending on its technological ally: Protos.
Testimonial