WE DEVELOP CUSTOM
SOFTWARE ON A
LARGE SCALE
Innovating together!
Clients are demanding a faster and better customer experience.
Companies are requiring more agile processes to keep up with the demand.
Competitors are leveraging technology to differentiate themselves.
Technology is here to stay. Are you ready to transform your business but not sure where to start?
Our team of experts will lead the way and provide the best solutions based on your goals.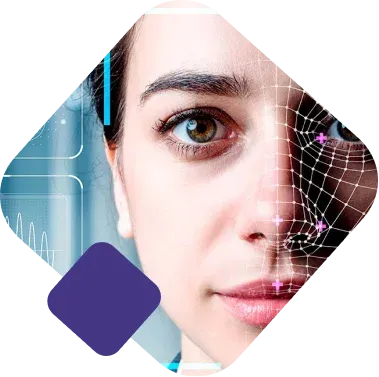 We are a team of professionals, passionate for leveraging technology to reach our full potential and with the skillset to transform complex problems into solutions.

Working from various destinations around the globe, we bring diverse cultural experience and local knowledge to our workplace. Partnering with us means that you will get the Nearshore benefits + high quality development.
We are ready to develop your solutions wherever YOU are!
Based on the Agile methodology, we use our Protos Method, which prioritizes the design of your user experience through high-fidelity prototypes before starting the implementation phase. This significantly shortens the delivery times by bridging the gap between the expectations of the customer and what we ultimately deliver.
We take the time to deeply understand your business and goals
We create prototypes early in the project so we can visualize and agree on development standards.
We make your projects come true thanks to our team of proffesionals
THE BENEFITS OF WORKING WITH US
Meet your goals
Feel confident about your digital transformation
Avoid Expensive Mistakes
Gain a trusted partner
Learn new ways to improve efficiency, value and innovation
Drive your business forward
Lets talk
Bring your ideas and how we can help you drive positive outcomes. We will guide you the rest of the way
Schedule a FREE 1 hour consultation here