PRODUCTS
We have a wide range of products adapted to the needs of your business, they have been the result of many hours of development and quality control, therefore they guarantee optimal performance, safety and reliability.
IDENTITYPRO
In this technological age this is one of our star products.
IdentityPro is a platform that allows registering, verifying and identifying people through biometrics and passive proof of life.
We can execute people registration processes from cell phones and from the web with ID capture, face photo, fingerprint and proof of life certified ISO 30107 level 1 and 2.
IdentityPro is 100% ready to be integrated into existing solutions to provide a person authentication layer according to the needs of your company.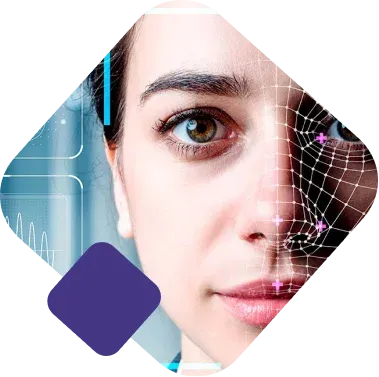 THE SOCIAL TOP
Today, brands and influencers need specialized tools to enhance their presence on social networks.
The Social Top is a platform that allows you to carry out 360 analysis of a brand's presence on networks and compare it with its competitors. From engagement and influence to discourse analysis, sentiment analysis and identification of topics of interest. Works with Instagram, Twitter, Facebook and TikTok
MANAGEMENTPRO
This platform is a fusion of a CRM (Customer Relationship Management) and an ERP (Enterprise Resource Management).
ManagementPro allows you to manage your clients and your organization efficiently from a single platform, it is fully customizable and its modules will depend on the structure of your business.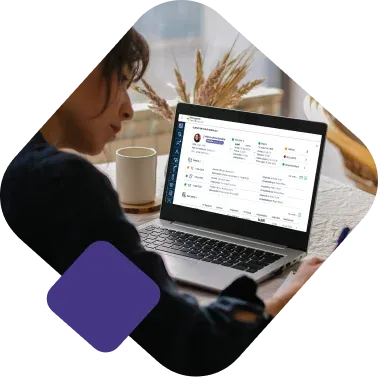 AUDIOPRO
If you require a real time digital audio transmission platform, AudioPro is the perfect product for you, our platform can be used in the same space with very low latency (ultra low latency) allowing applications such as presentations or live conferences, it does not require specialized hardware, works with Android devices and can be integrated with other solutions.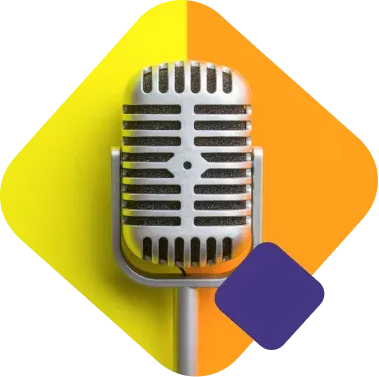 VOTINGPRO
Another activity you can do without leaving home is "voting". VotingPro is a proven and secure online voting platform that has been used in more than 30 private elections in the United States.
It includes tools to configure the election and the voter experience, to monitor the process, to visualize the results in real time, to provide technical support to the voter and much more.
VotingPro encrypts all data to give you greater security during the process and can be used with IdentityPro to improve voter authentication.


LEARNINGPRO
After this pandemic, if something became clear to us, it is that many things can be done without leaving home, that's why many institutions turned to online tools to offer courses and classes.
LearningPro is an online course platform in which you can create live classes by video calls or classes with reading material, it is perfect for academic institutions or any other organization that requires teaching online courses, it can also be integrated into other solutions according to your needs.
COMPARINGPRO
It is a website designed to compare the benefits and prices of different products in a very simple and convenient way.
ComparingPro can be used to compare the prices of your products with those of other brands, the annual fee of different insurance policies, the sales results of all the countries where your organization has a presence or for any other comparison between several elements.